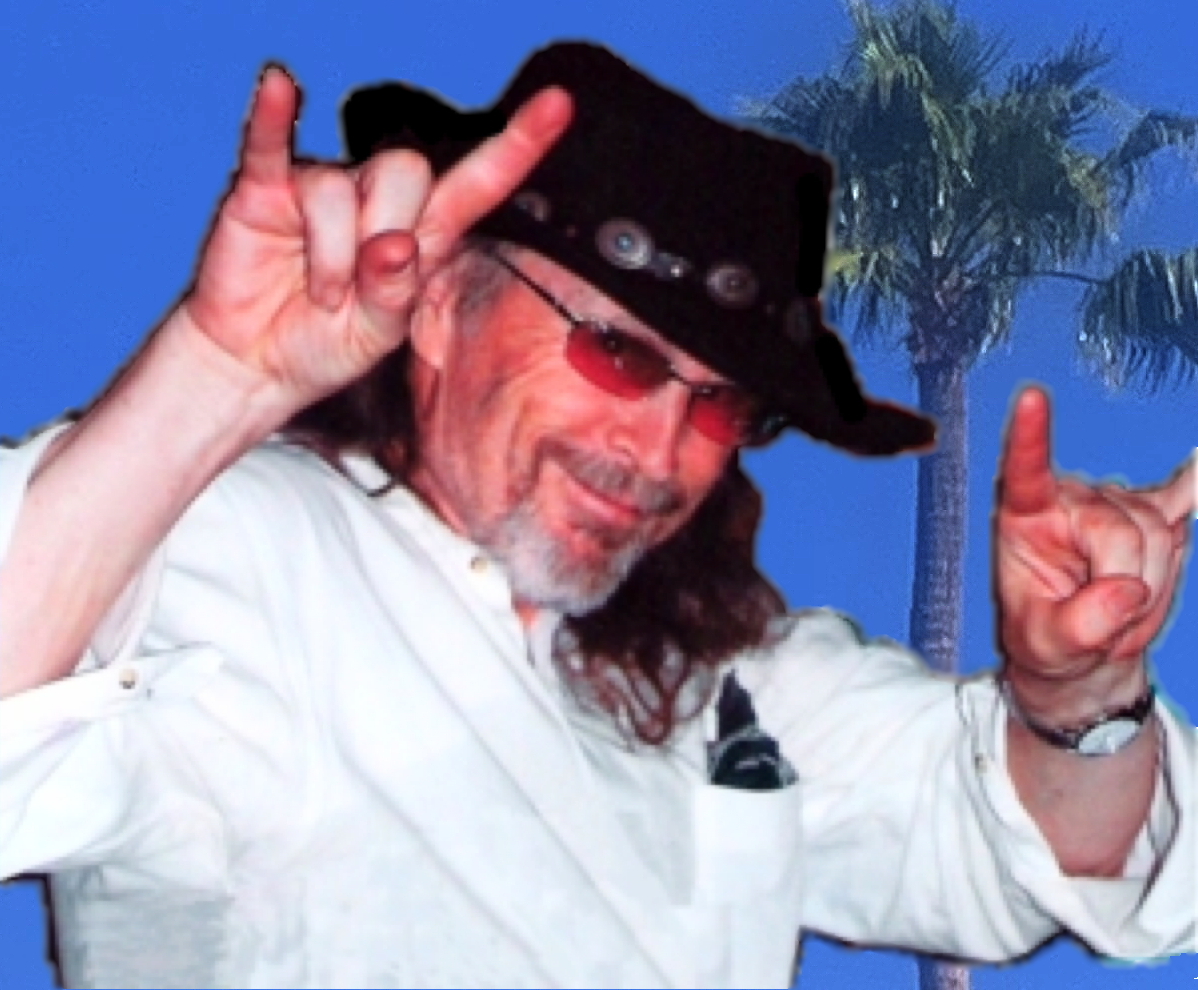 Q. What is your song "The Arizona Way" about and why did you write it?

A. It's not about Arizona's natural beauty. The Arizona Way is about the spirit of the people who live here. Most of them came, like I did, from elsewhere--looking for a better way. I'm telling the story of the creation and discovery of the Arizona way.


Q. What does "The Arizona Way" say to your listeners?

A. I'm saluting them. It's like a handshake. It says "I know where you're coming from and maybe even why." My own story is in the song too. So when I sing it we trade understanding for recognition.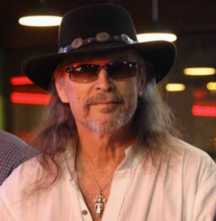 Q. How did you get started in music?

A. Somebody loaned me a beat up silver trombone when I was 11 years old. I was addicted to a transistor radio and my favorite song was "Stranger On The Shore." Then I started singing gospel music in a pentecostal church and playing a friend's ukulele. My dad gave me a $15 Silvertone guitar from Sears and I started making up songs. The first one was a spiritual called "Through To The End."


Q. Did anyone in particular influence your playing style?

A. Merle Travis, Segovia, Chuck Berry, B.B. King, Muddy Waters, Wes Montgomery, George Benson, Joe Pass, Nokie Edwards and Carol Kay.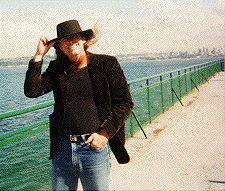 Q. How about your singing style?

A. Too many to catalog! Harry Nilsson more than anybody.


Q. How did you become an Arizonan?

A. I left Los Angeles in August of 1984 with an aching heart. I drove to Phoenix to visit my Arizona native mother. I had no air conditioning in my car so I was humming "By the time I get to Phoenix I'll be charbroiled." Later I wrote a song based on that experience called "The Hotfoot."

I worked two jobs in the daytime and played lead guitar in Phoenix honky tonks at night. Phoenix was booming with new skyscrapers, shopping centers and suburbs springing up overnight. It was a vibrant environment (still is) and I made my home right in the middle of it. I found happiness here.